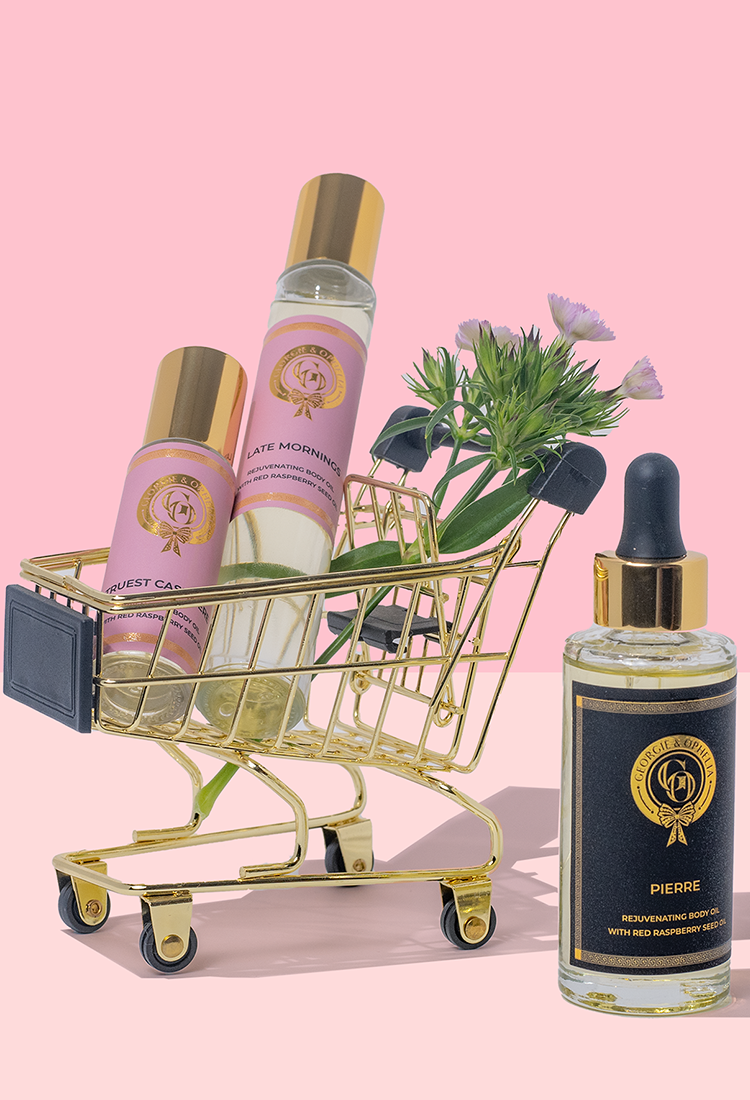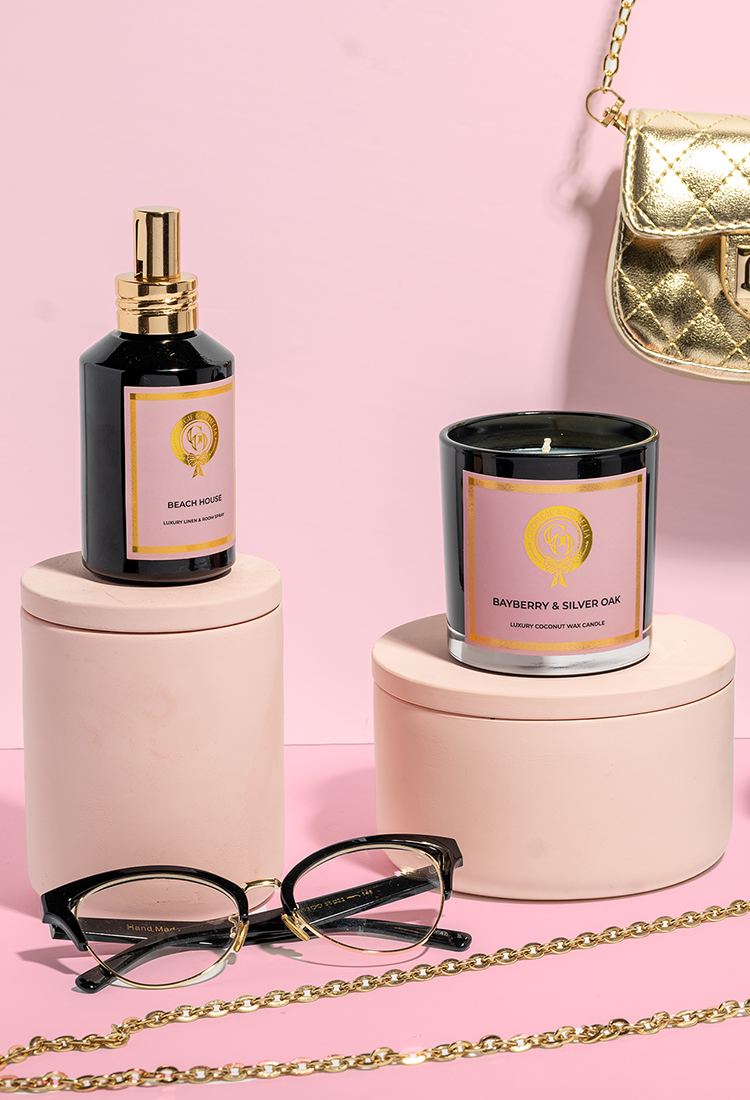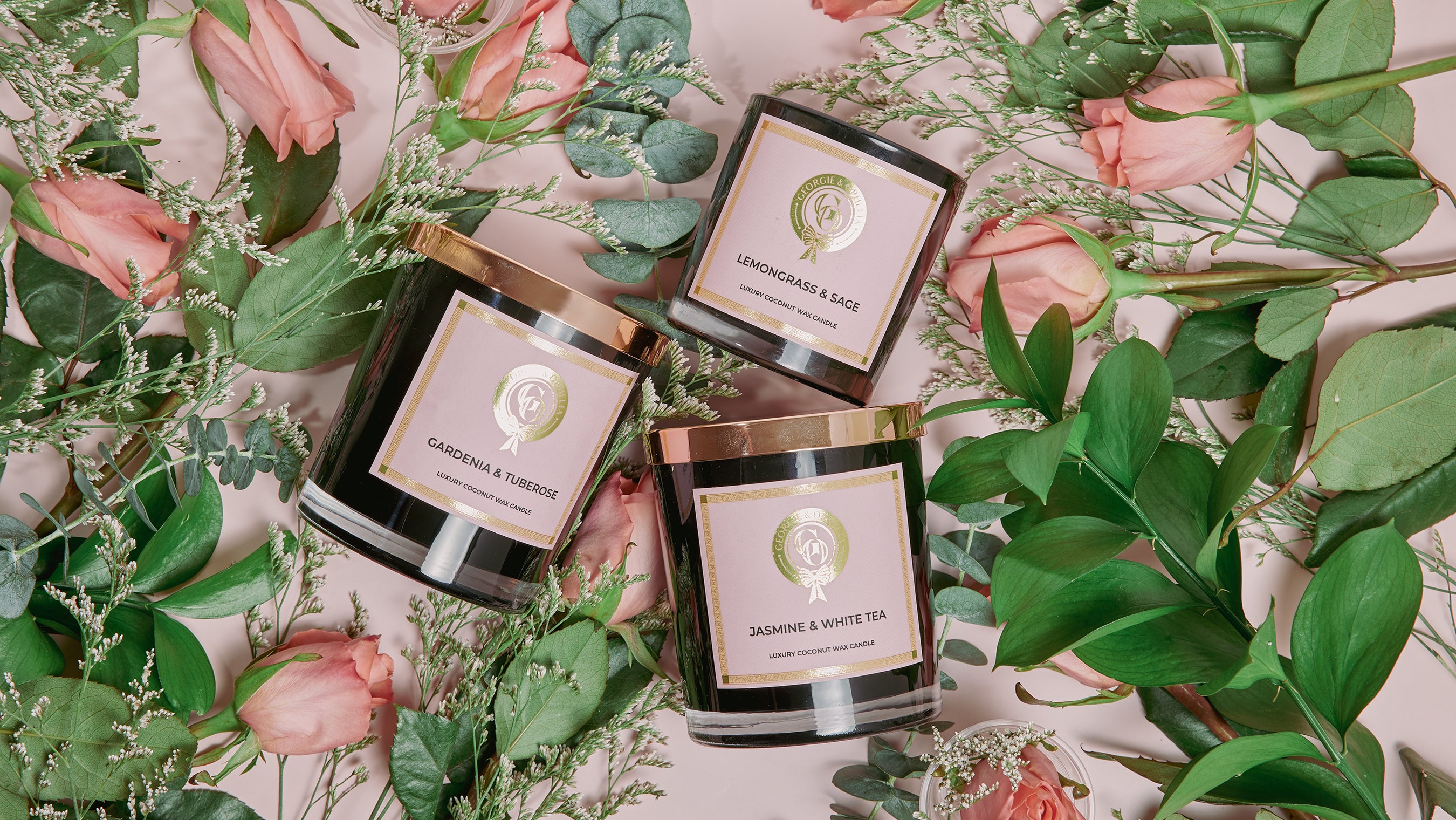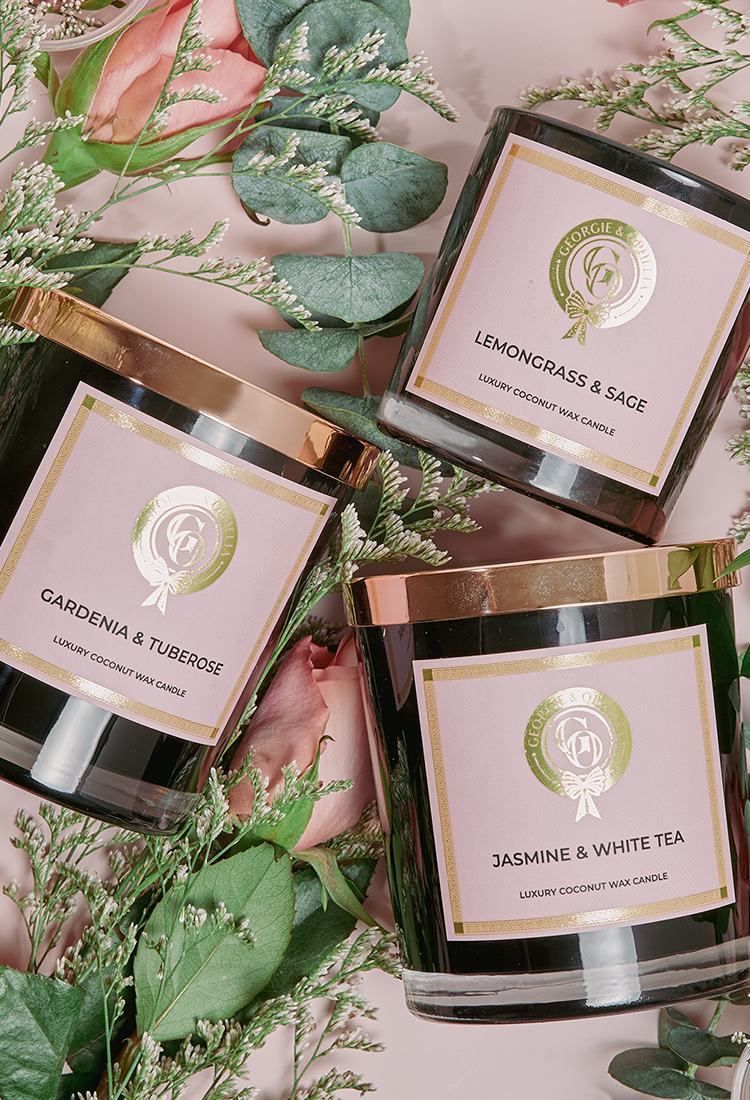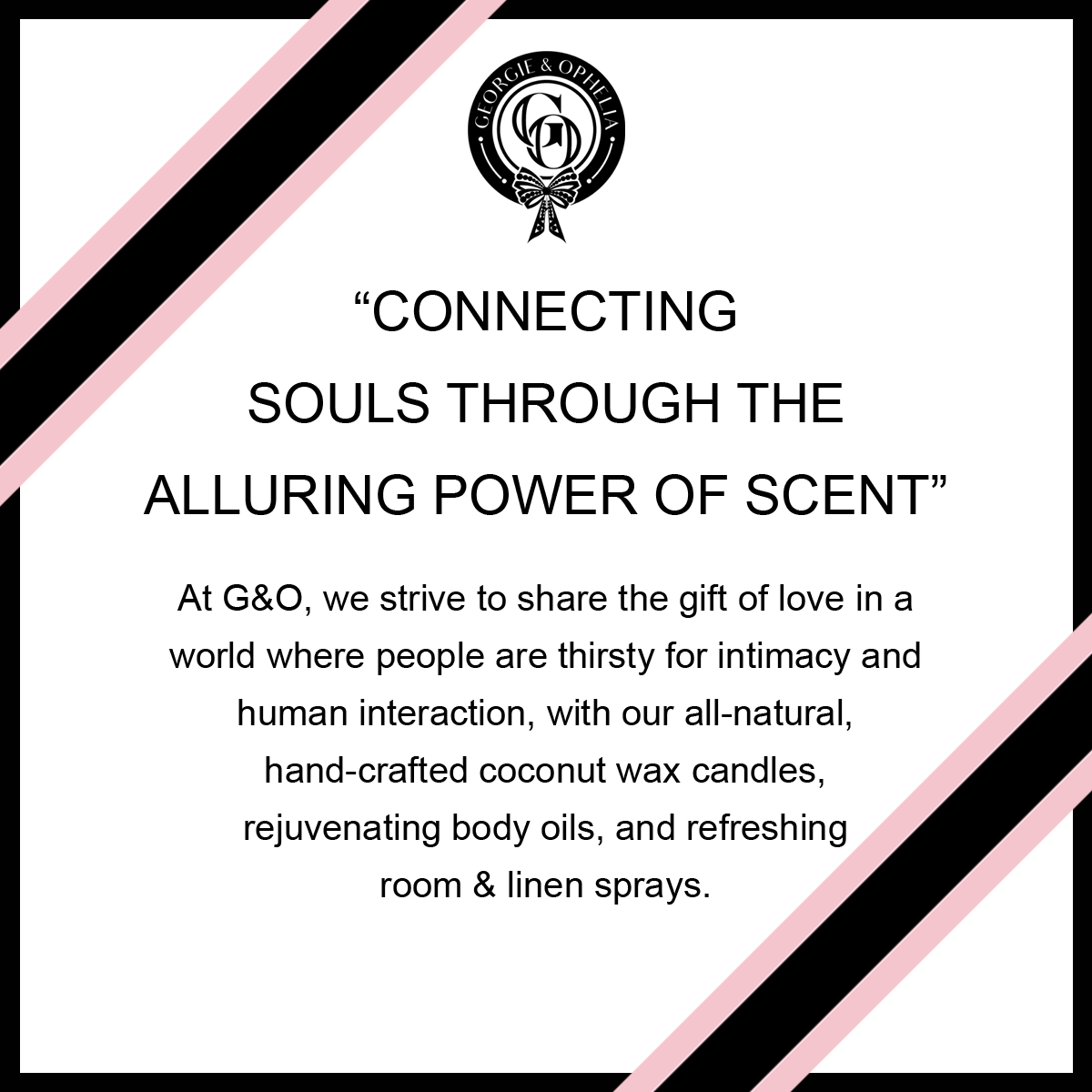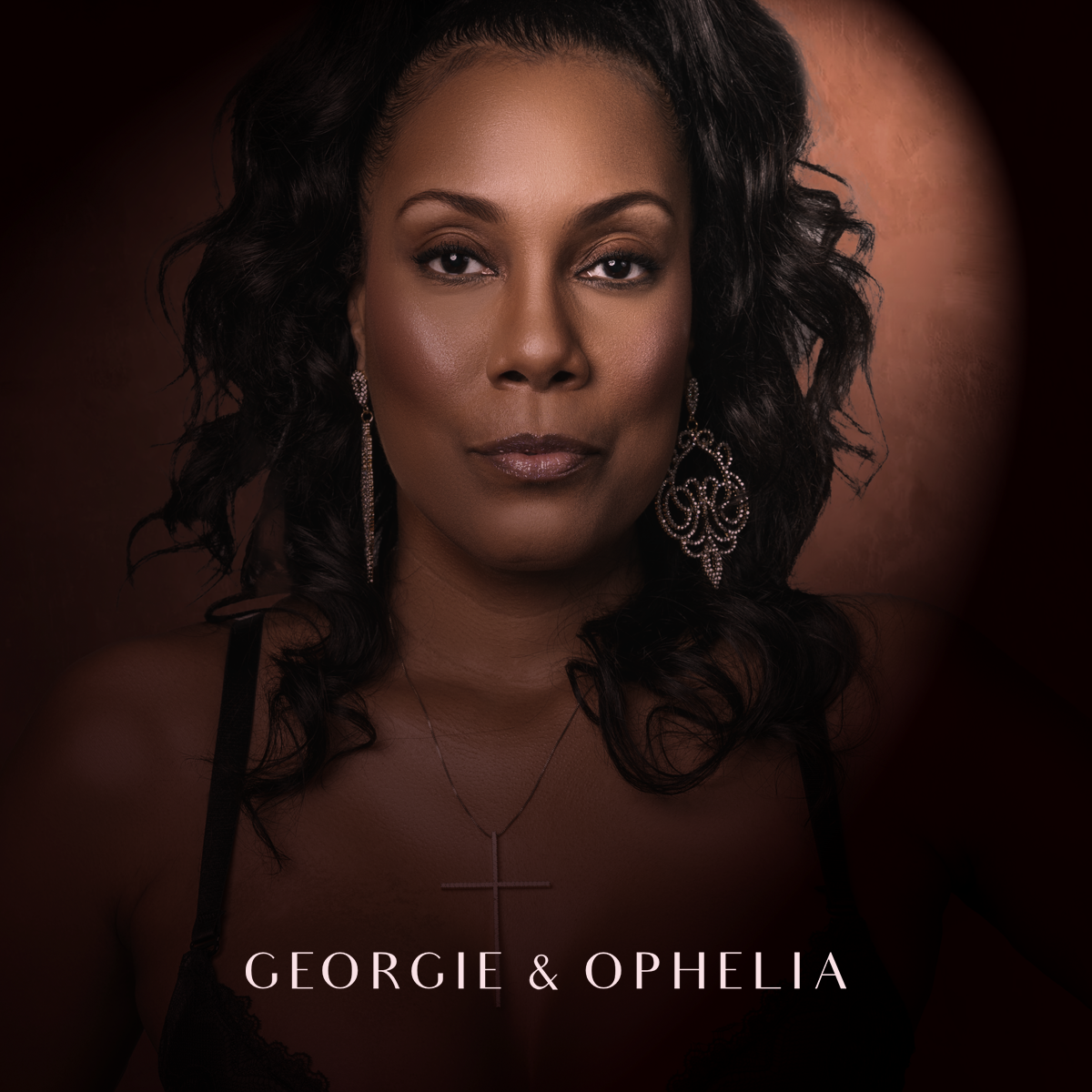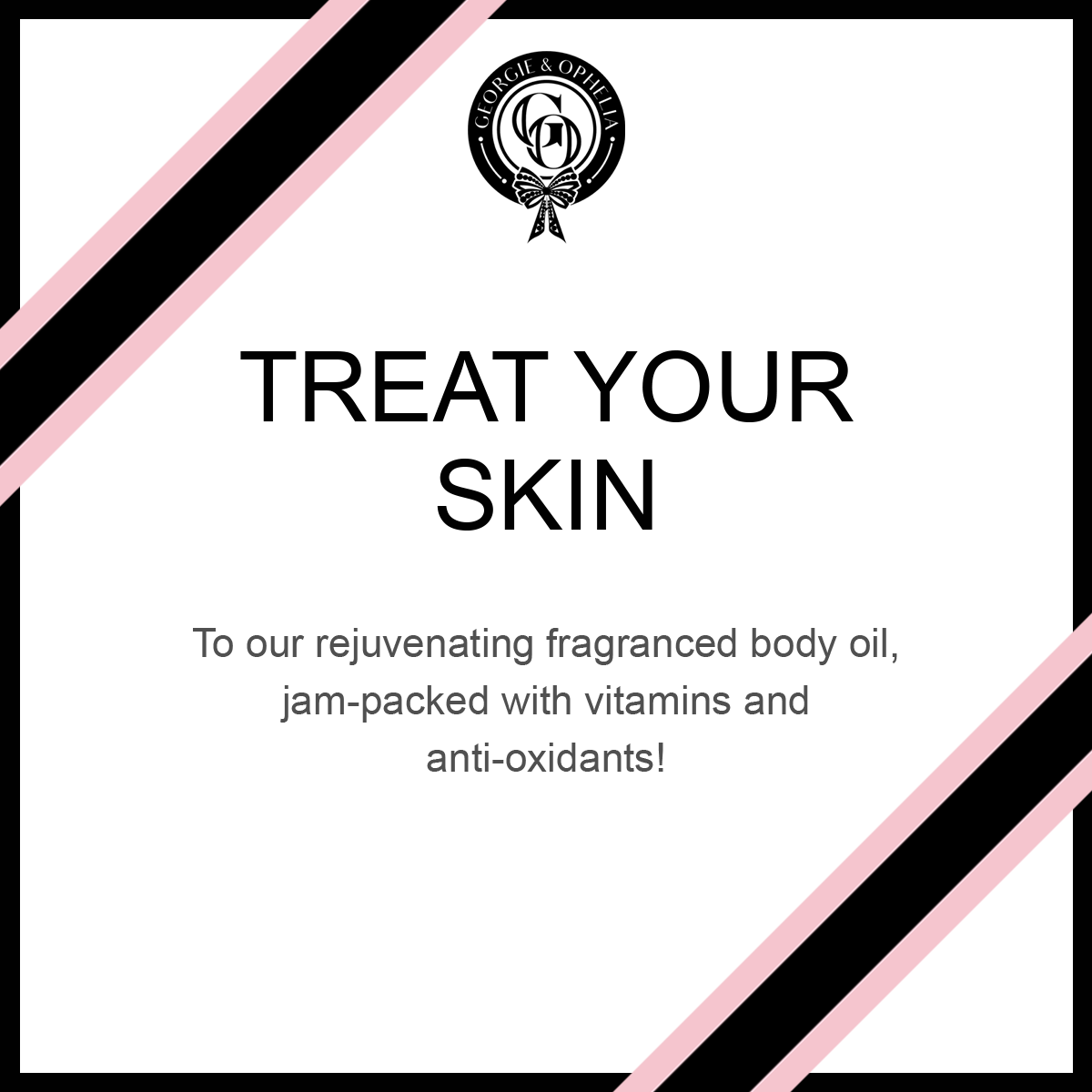 Our Hottest Oils
So many enticing body oil scents that you don't know what to try first? Consider starting with one of these Best Sellers that have left our clients craving for more!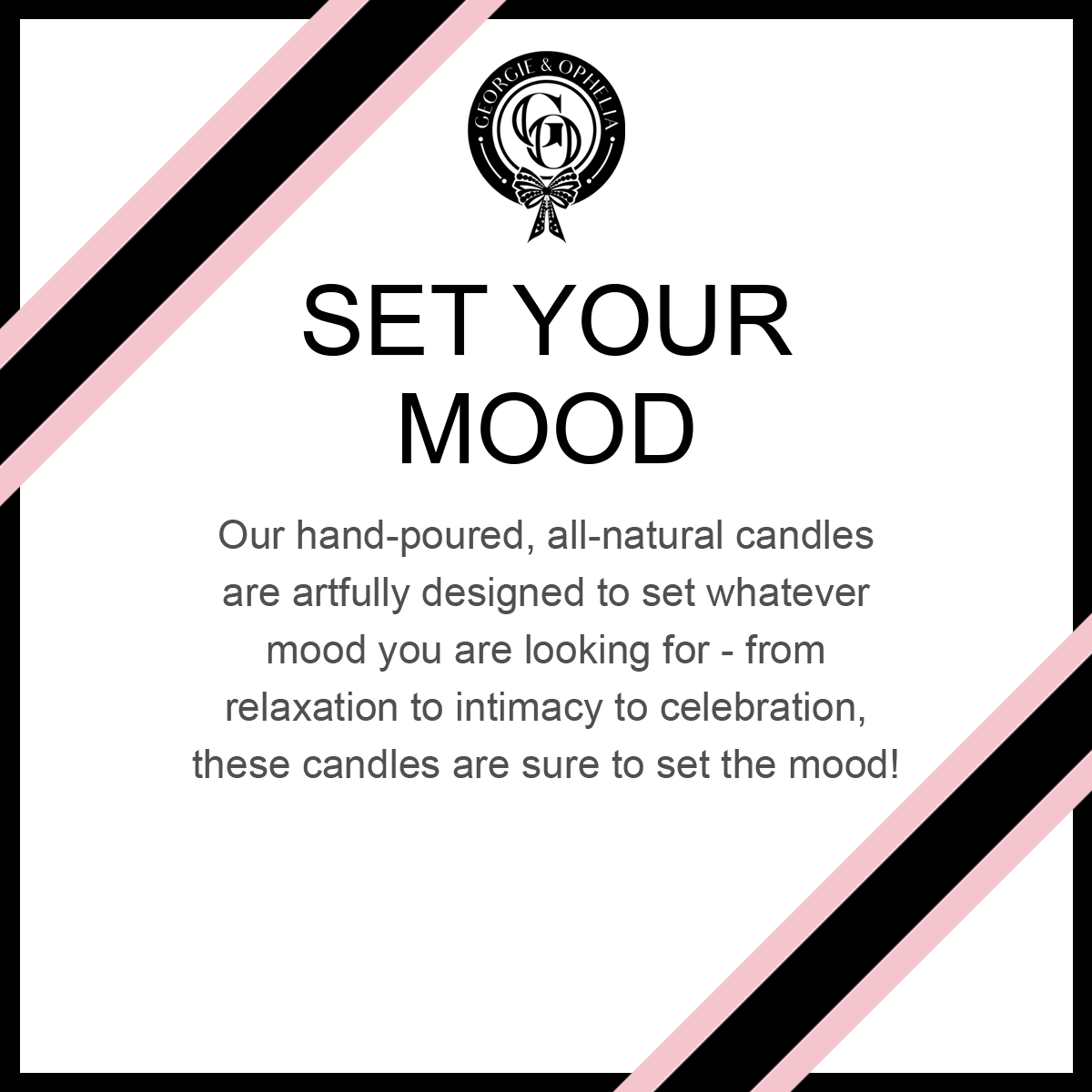 Candle Lust
From timeless staples that you've always loved to brand new, artisan scents that you may be introduced to for the first time, these Best Sellers are guaranteed to put you in that mood!



Enjoy remarkable Linen & Room Sprays that are artfully crafted to liven up any room and freshen your most delicates.