DESCRIPTION
INGREDIENTS
HOW TO USE
DETAILS
CUSTOMER REVIEWS
DESCRIPTION
Sunshine day is a bright, sunny fragrance that will make you feel happy just smelling it! Marigold blends with sweet citrus, evoking endless summer days and fun in the sun. 
 
Notes: Marigold, bergamot, buchu, cyclamen, violet, cedar and vetiver.


INGREDIENTS
Sweet Almond Oil, Rose Hipseed Oil, Squalane Oil, Vitamin E, Red Raspberry Oil, Fractioned Coconut Oil
HOW TO USE
Restore moisture and hydration by using your body oil daily. To get the most out of your body oil, apply it to still-damp skin, straight from the shower, to lock in moisture and ensure you stay smooth and supple all day long
DETAILS
3.4 oz / 100 ml
Glass bottle with glass dropper
Hand crafted in Virginia
IT'S LIKE MAGIC, IN A BOTTLE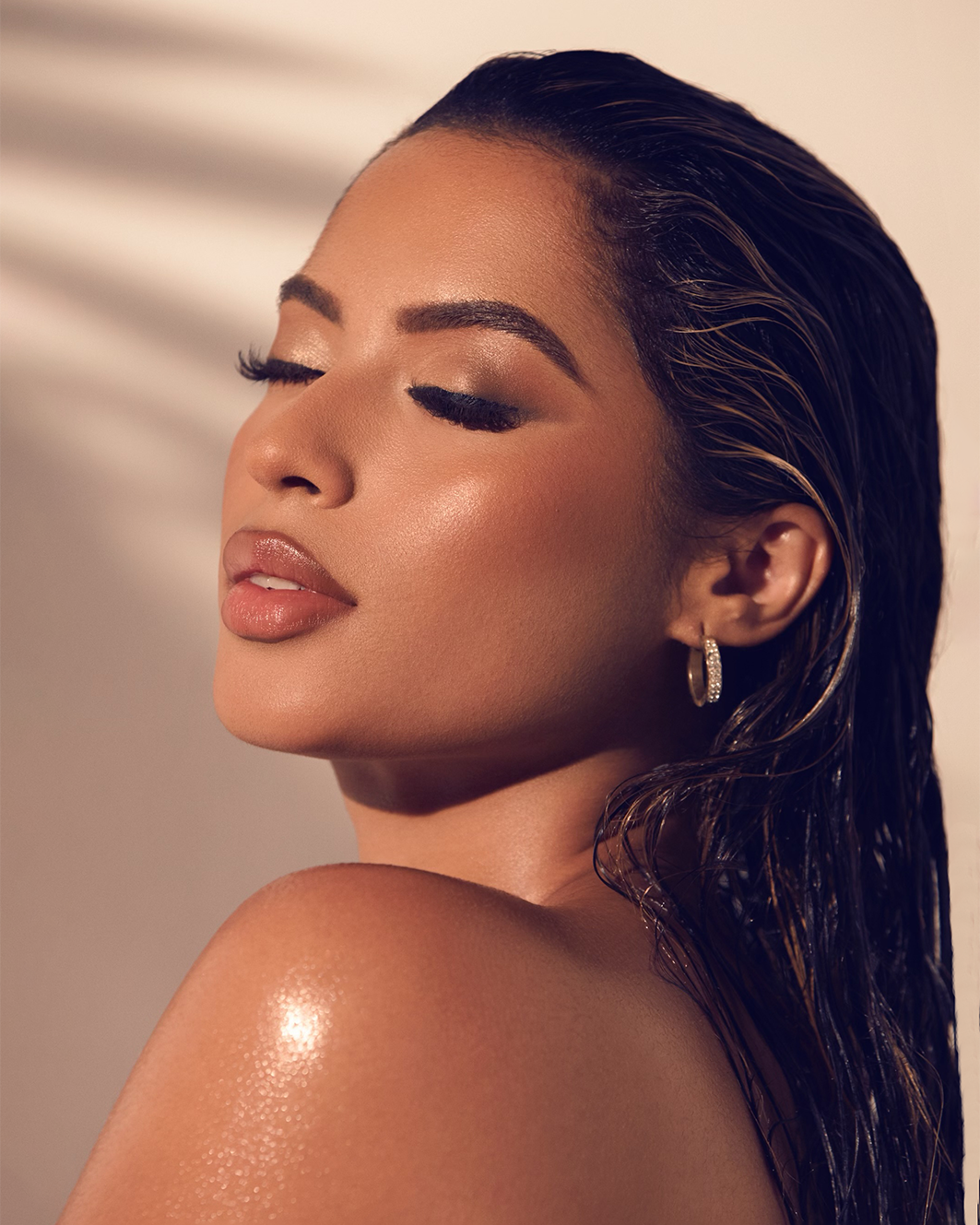 SWEET ALMOND OIL
Deeply cleans the pores without clogging them
Is an anti-inflammatory and boosts immunity
Loaded with vitamin E, which is a powerful antioxidant
Keeps the skin's moisture levels balanced, rejuvenates the scar tissue, and possibly evens out the color and texture left behind in the healing process
SQUALENE OIL
Has a soothing quality that can help prevent and alleviate irritation. 
It is a source of fatty acids that replenish and nourish the skin
Mimics our skin's natural sebum (oil) and can actually help to control natural oils.
Because of its antioxidant properties, squalane protects your skin by strengthening its natural barrier
GRAPESEED OIL
Is rich in beta-carotene, vitamins D, C, E, and polyphenols. 
A strong source of antioxidant benefits, including free radical scavenging and protection from environmental aggressors such as UV radiation or pollution
contains the antioxidant proanthocyanidin, which may help to even out skin tone when used consistently
RED RASPBERRY SEED OIL
Contains alpha-linolenic acid, which is an anti-inflammatory agent. 
Also has some phytosterols, which is helpful for inflamed skin issues like eczema and psoriasis.
Antioxidants fight free radicals and combat oxidative damage, which is a leading cause of skin cancer and premature aging.
Contains an antioxidant called "ellegic acid", which prevents early wrinkles and boosts your skin's natural collagen and elastin production.
Is rich in omega-3 & -6 fatty acids which can help decrease inflammation and fight acne.
Helps decrease an insulin-like growth factor and hyperkeratinization of your pores and follicles, improving dermatitis and acne.