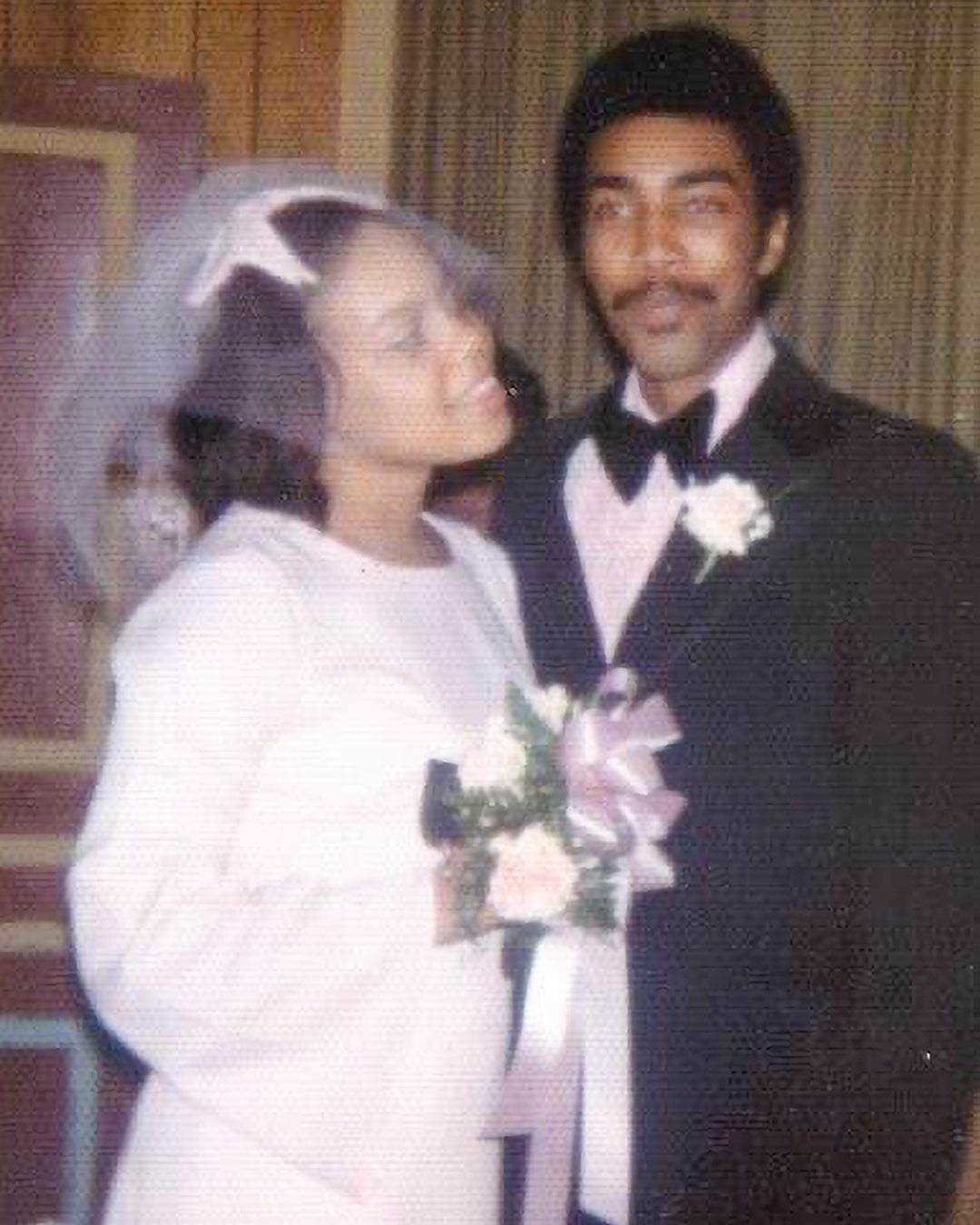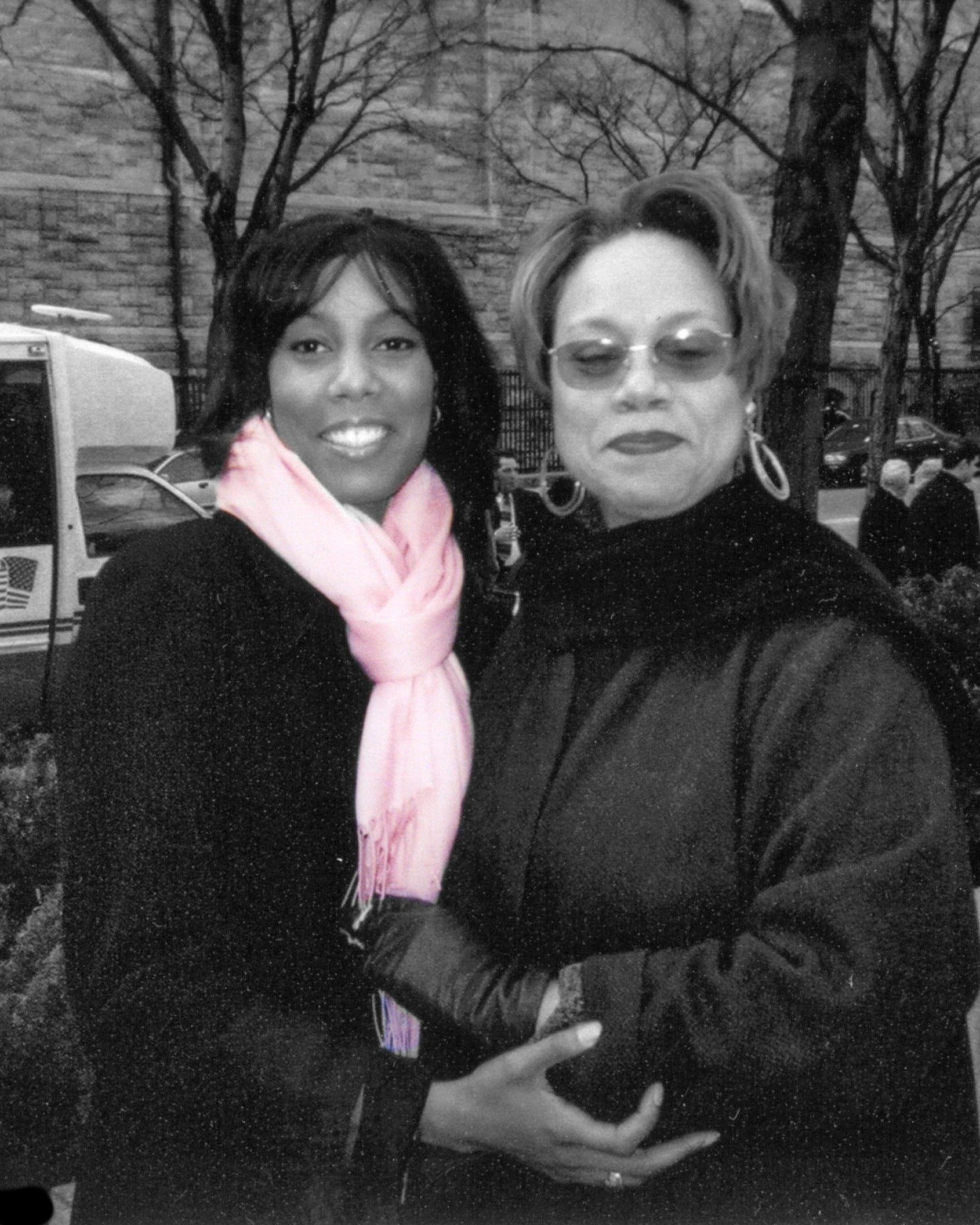 Our History
Georgie & Ophelia is a love story that began romantic yet innocent, had some dark episodes in between, but then ended beautiful. At just 15 years old, George met Vernonda in a quaint coffeeshop in the small town of Gloucester, Virginia. That evening, after meeting her for the very first time, he ran home and told his mother that he had just met the girl that he was going to marry, and within three years they were exchanging vows. Two daughters later and after enduring a couple tours in the army, this couple slowly began drifting apart until one day their stainless bond was bent beyond anything they could withstand, and it ultimately broke. This is when life grew a little dark. But throughout the years, they remained cordial and though life happened to them both, they did their best to be the parents that my sister and I needed them to be. In 2003, Vernonda was diagnosed with an aggressive form of breast cancer and passed away three years later in 2006. George was there, supporting my mother, my sister and me right up to the end.
Georgie & Ophelia was created in honor of my parents. Growing up, my mother was the model of elegance and grace, with just a soupçon of "gangsta"; always dressed to the nines, always radiating with some exquisite perfume. Daddy was debonair - in his tailored clothing and pristine dress shoes; his masculine cologne wafting throughout the house.  This inspired me to capture that essence and create a luxurious product that is of exceptional quality, but at a price for ordinary people. 
Above all else, my parents taught me the value of relationships and connections - amazing, soulful connections. Every connection, every chance encounter, every path is crossed for a reason, and whether good or bad, eternal or temporary, the beauty of life is realizing the purpose for those connections. Our fragrances are thoughtfully created to evoke the feelings that we cherish most.
If you could take both your fondest as well as your most provocative memories, along with your most intimate thoughts, mixed with your bravest hopes - and put them all in a pretty little vessel with some wax and a wick; that is Georgie & Ophelia.